Worldwide Product Sales and Distribution
Here's a sample of our work.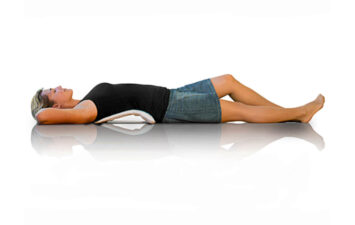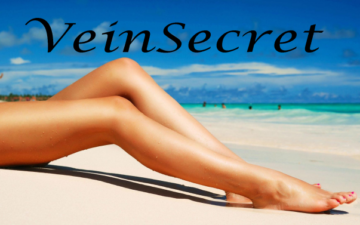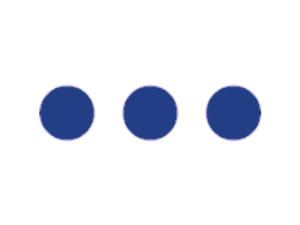 New: the Patented YouthSecret Pillowcase!
The YouthSecret pillowcase is 2x Silkier than Silk™!
Don't buy silk pillowcases – they have more friction. Buy the YouthSecret pillowcase today!
The YouthSecret Pillowcase is designed/developed by a medical doctor.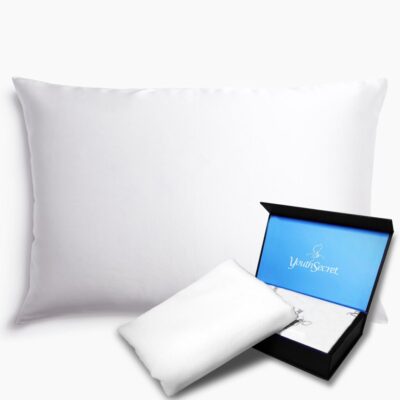 Distribution and Sales in Over 23 Countries
United Home Brands has grown quickly to include multiple products covering many consumer categories.
UHB is a full-scale product development and distribution company based in Northern California. Our mission – and passion – is to design, develop and sell innovative products that meet the needs of real world customers.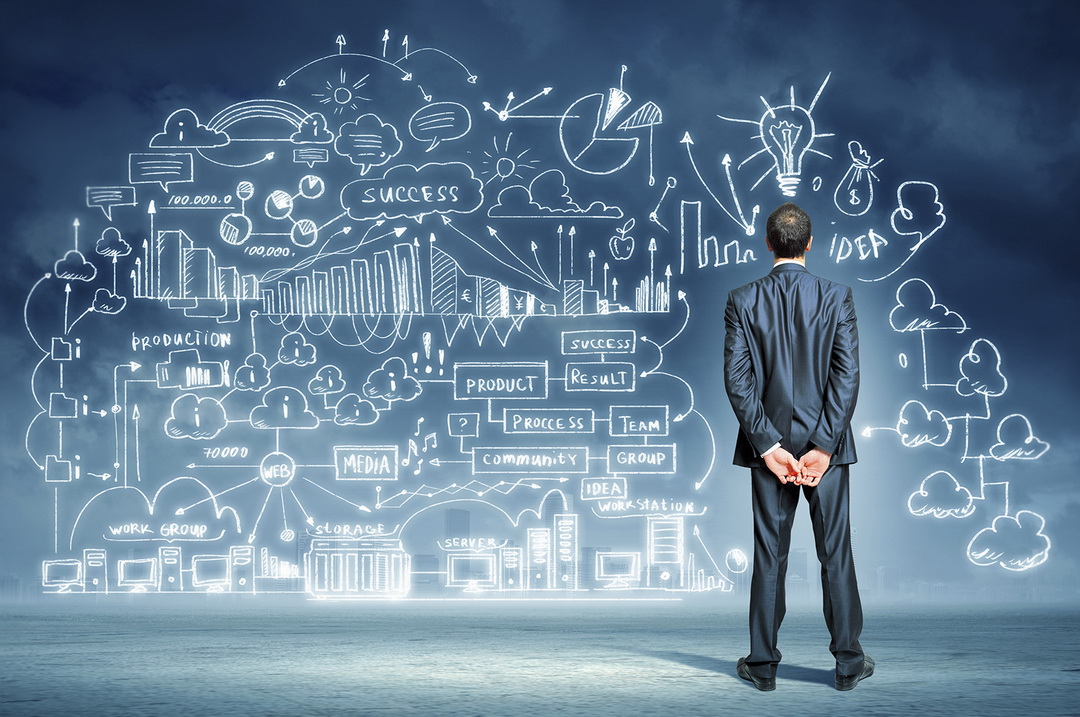 Product Development
Concept to Consumer Ready Product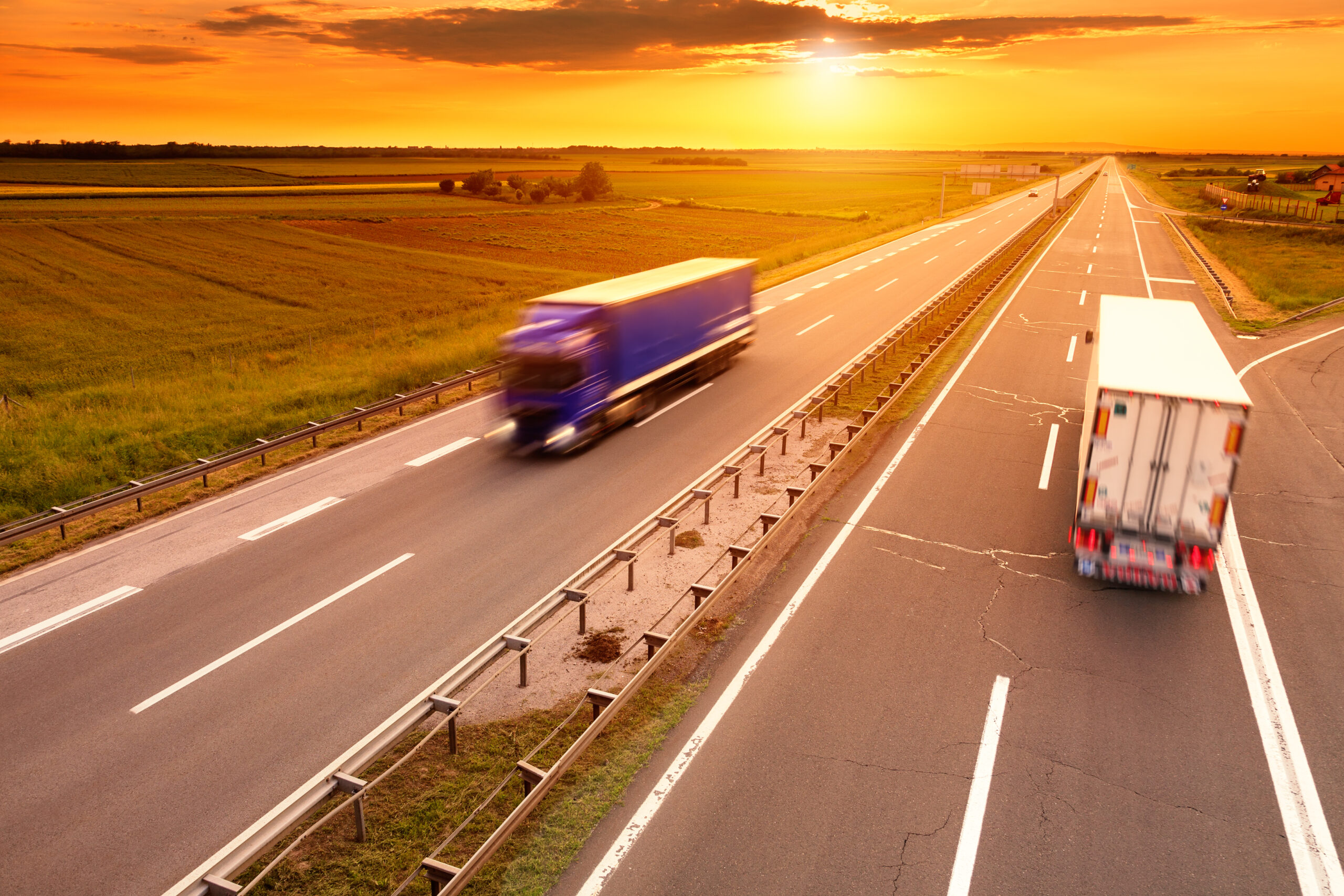 Distribution
Local, Regional and Worldwide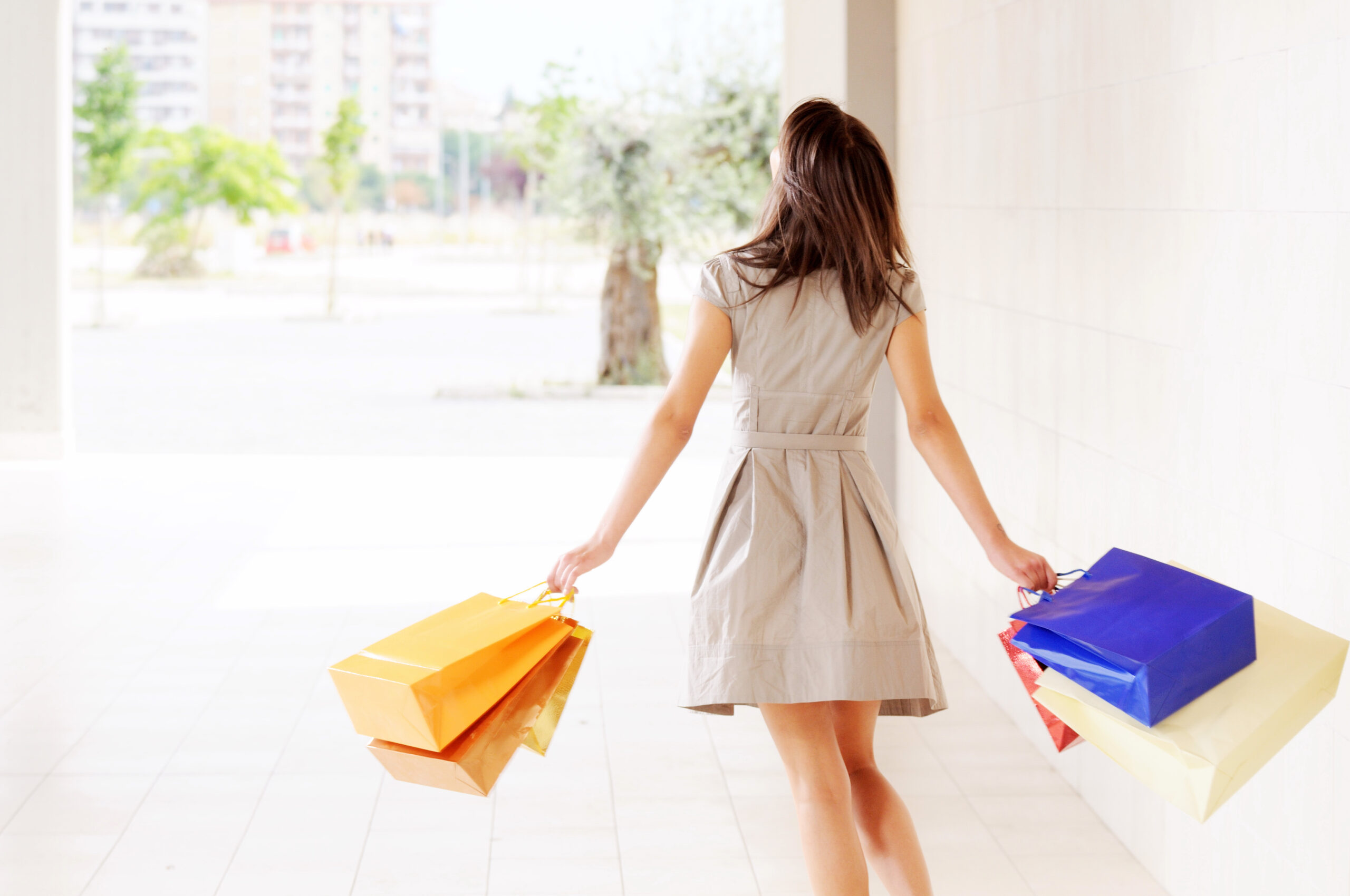 Commercialization and Sales
Sales in all Consumer Markets
Rest Easy, We Have You Covered!
Do you need to take a project from concept to the market?
Please tell us more about your project!